Main Content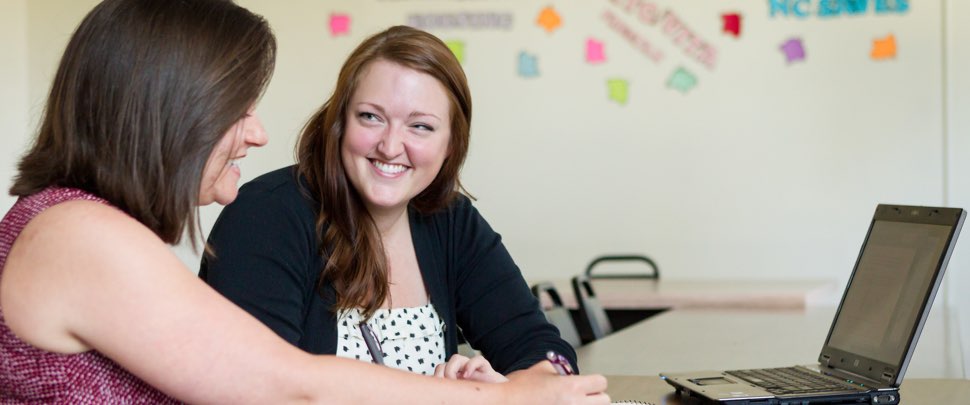 Traditions Council
Founded in 2006, the Traditions Council is a student group in existence to foster the old traditions of Wake Forest and start new ones as well.
---
Strategic Job Search Mentors
CNS 320: Strategic Job Search is a class run out of OPCD each semester, partnering local alumni mentors with 15 students as they search for an internship or job.
---
Out of the Forest
During the Spring semester, the Office of Alumni Engagement hosts "Out of the Forest," a workshop series for Seniors that introduces them to our office and outlines the most relevant resources offered by AE and the Alumni Personal and Career Development Center.
---
1834 Campaign
The 1834 Campaign engages with current students to establish a connection to the 1834 mission prior to senior year and graduation. Long term, this will set up our student body to become lifelong Demon Deacons.
---
Senior So Dear
Senior So Dear will kick off Commencement Weekend on Friday, May 17 from 2-5 PM in Reynolds Gym. Food, drinks, live music…what better way to welcome you to the Alumni Family?