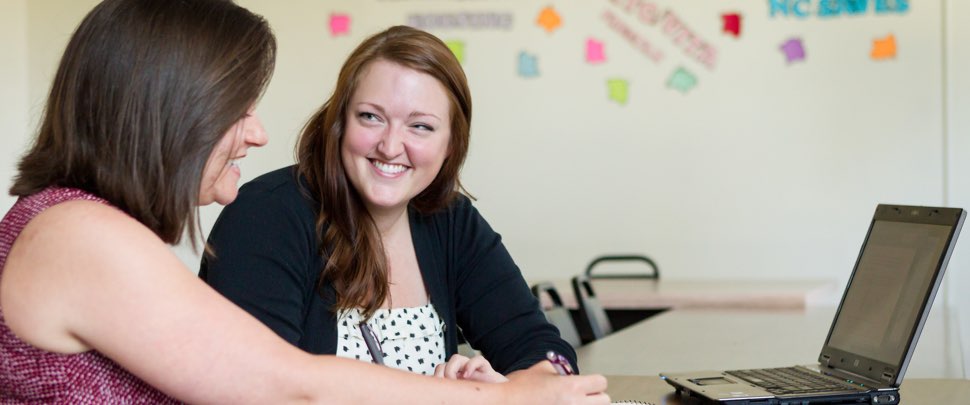 Traditions Council
Founded in 2006, the Traditions Council is a student group in existence to foster the old traditions of Wake Forest and start new ones as well.
---
Strategic Job Search Mentors
CNS 320: Strategic Job Search is a class run out of OPCD each semester, partnering local alumni mentors with 15 students as they search for an internship or job.
---
Out of the Forest
During the Spring semester, the Office of Alumni Engagement hosts "Out of the Forest," a workshop series for Seniors that introduces them to our office and outlines the most relevant resources offered by AE and the Alumni Personal and Career Development Center.
---
1834 Campaign
The 1834 Campaign engages with current students to establish a connection to the 1834 mission prior to senior year and graduation. Long term, this will set up our student body to become lifelong Demon Deacons.
---
Senior So Dear
Join the Office of Alumni Engagement as we celebrate the newest group of Demon Deacon Alumni at Senior So Dear! You'll have the opportunity to pick up a special gift exclusive to your graduating class, set up your WakeNetwork account and your alumni Gmail account, and build our map of Deacon Nation. Visit Senior So Dear outside of the University Bookstore on Friday, May 14, and Saturday, May 15, from 11 a.m. to 6 p.m.