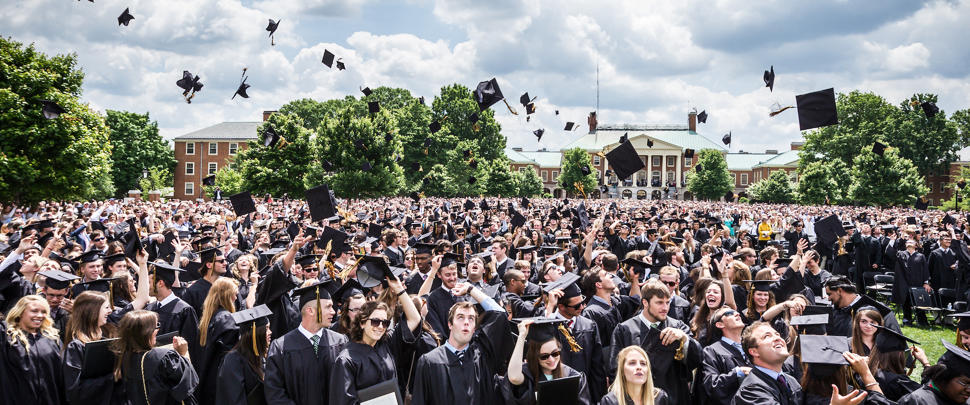 Congratulations on graduating and welcome to the Alumni Family! The Office of Alumni Engagement wants your transition from student to alumni to be smooth. Below are some helpful resources we've compiled and some steps that you can take to stay connected to Wake Forest no matter where you are!
---
WFU Alumni Gmail
Set up a WFU Alumni Gmail account and have a Wake Forest email address forever! You will be able to enjoy 50GB of storage and can transfer all of your @wfu.edu content to a permanent account. Application and transfer instructions can be found here:
---
WakeNetwork
Easily update your information and find other Deacs in your area on the WakeNetwork website.
---
WAKECommunities
Enjoy socializing and networking opportunities with Deacs across the country on the WAKECommunities website.
---
OPCD Resources
The Alumni Office of Personal Career Development (OPCD) has resources especially designed to help recent graduates be successful.
---