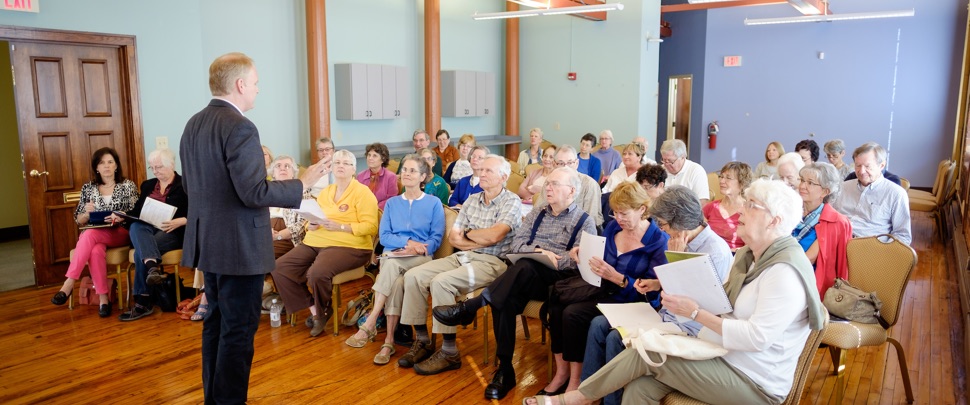 Lifelong Learning
The Lifelong Learning Program, created by the Liberal Studies Program of the Graduate School of Arts & Sciences at Wake Forest University, in conjunction with The Arts Council of Winston-Salem & Forsyth County is run administratively from the Master of Arts in Liberal Studies (MALS) office of Wake Forest University, with some of our favorite professors leading the classes.
---
ZSR Library Resources
The Z. Smith Reynolds Library realizes that the need for good research and reliable information doesn't stop when you graduate, so they provide WFU alumni with access to selected databases free of charge.
---
Roots MOOC
RootsMOOC is a friendly introduction to family history research in the United States using commonly available sources. The expert researchers at the State Library of North Carolina will help you learn about the most useful sources, tools, and techniques for getting your research off the ground and properly organized. By the time you're finished with this course, you'll have a good start on your own genealogy research and you will know how and where to keep digging.