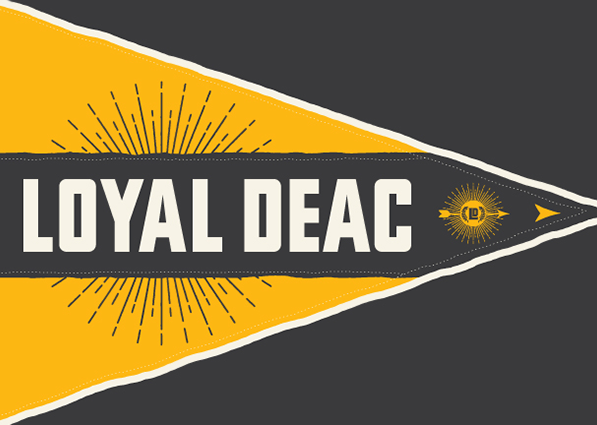 Become a Loyal DEAC!
Ever just belt out the alma mater? Join and discover lots of ways you can show your school spirit.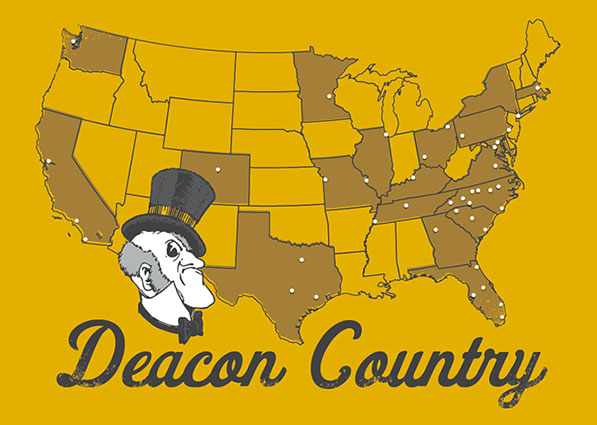 WakeCommunities
Meet the Deacon next door! It's never been easier to connect with alumni, parents and friends in your area.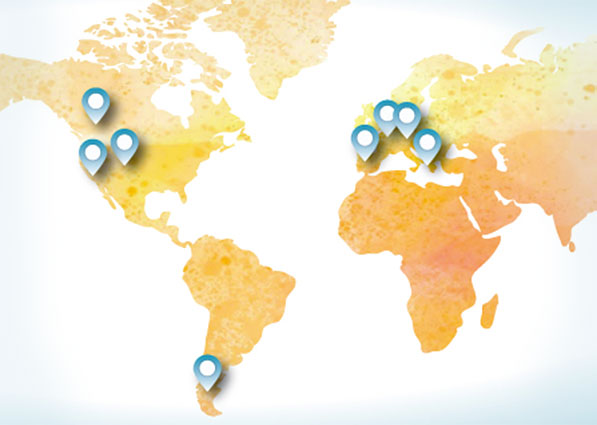 Alumni Travel
Ready for your next adventure? Explore the world with fellow Wake Foresters.