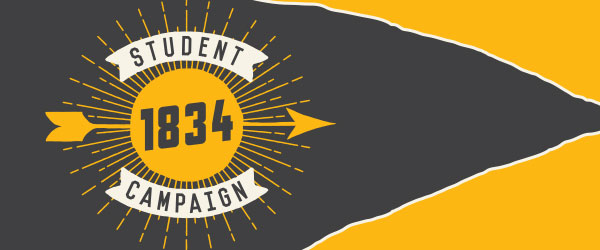 It's never too early to start your streak!
Much like the unofficial tradition of streaking the quad, Wake Foresters everywhere are known for their loyalty and lengthy streak of giving back to the University. Through the 1834 Campaign, students have the opportunity to sow the foundation of a lifetime of philanthropy to Mother So Dear. A contribution of any size helps current and future Deacs while moving you closer to being recognized as a Loyal DEAC.
Follow us on Instagram for updates on exclusive events and special rewards.
---
Choose one of these areas of need to
start streaking
(clothing optional).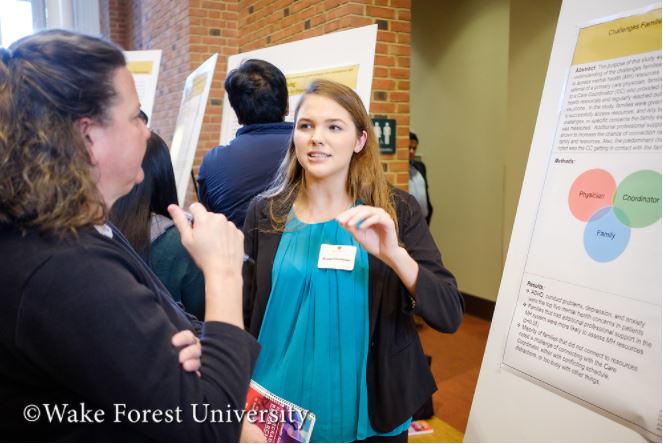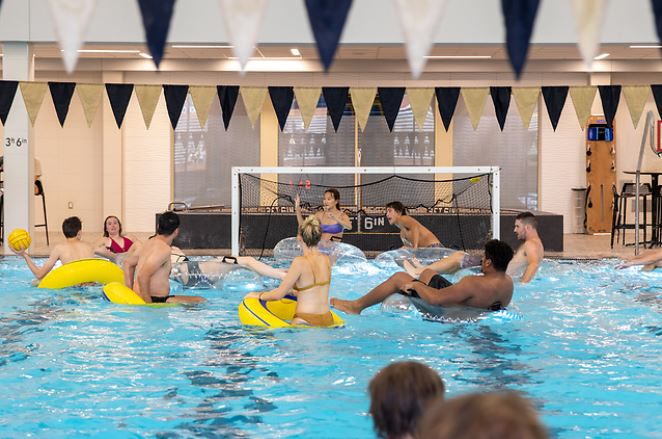 ---
WHAT IS THE 1834 CAMPAIGN?
The 1834 Campaign's mission is to establish a culture of philanthropy through engagement opportunities, solicitation and stewardship in order to further the University mission to shape ethically informed leaders to serve humanity. The 1834 Campaign has sought to educate students on the importance of philanthropic behavior, the differences between an endowment and the annual fund, and why giving even small amounts early on is important to establish a lifelong habit of philanthropy.
WHAT IS THE WAKE FOREST FUND?
The Wake Forest Fund is the annual fund of Wake Forest University. It fills the void between where tuition dollars end and endowment funds begin. Gifts to the Wake Forest Fund are unrestricted which allows them to flow quickly to areas of need and make a direct impact.
WHAT DO I GET FOR DONATING?
We know your gift comes from the bottom of your old gold and black heart. That being said, it never hurts to reward 1834 Campaign donors with exclusive S.W.A.G (Special Wake Attire & Gear) and special events. Additionally, your donation secures your "C" letter for Loyal DEAC. Complete all four Loyal DEAC steps and our Alumni Office will celebrate your loyalty with even more exclusive S.W.A.G.!