Main Content
Greetings!
On behalf of the Office of Alumni Engagement, I am excited about your interest to serve on the 1834 Campaign Committee. Below you will find the various leadership opportunities available along with a brief description of what is expected.
After reading the following information, please complete the Google Form application via the link found at the bottom by Monday, October 21, 2019 at 9 p.m. to be considered!
Thank you again for your interest. I look forward to reviewing your application!
Go Deacs!
Chelsea Klein ('14, MA '16)
1834 Campaign Staff Adviser
Assistant Director, Student Engagement
Office of Alumni Engagement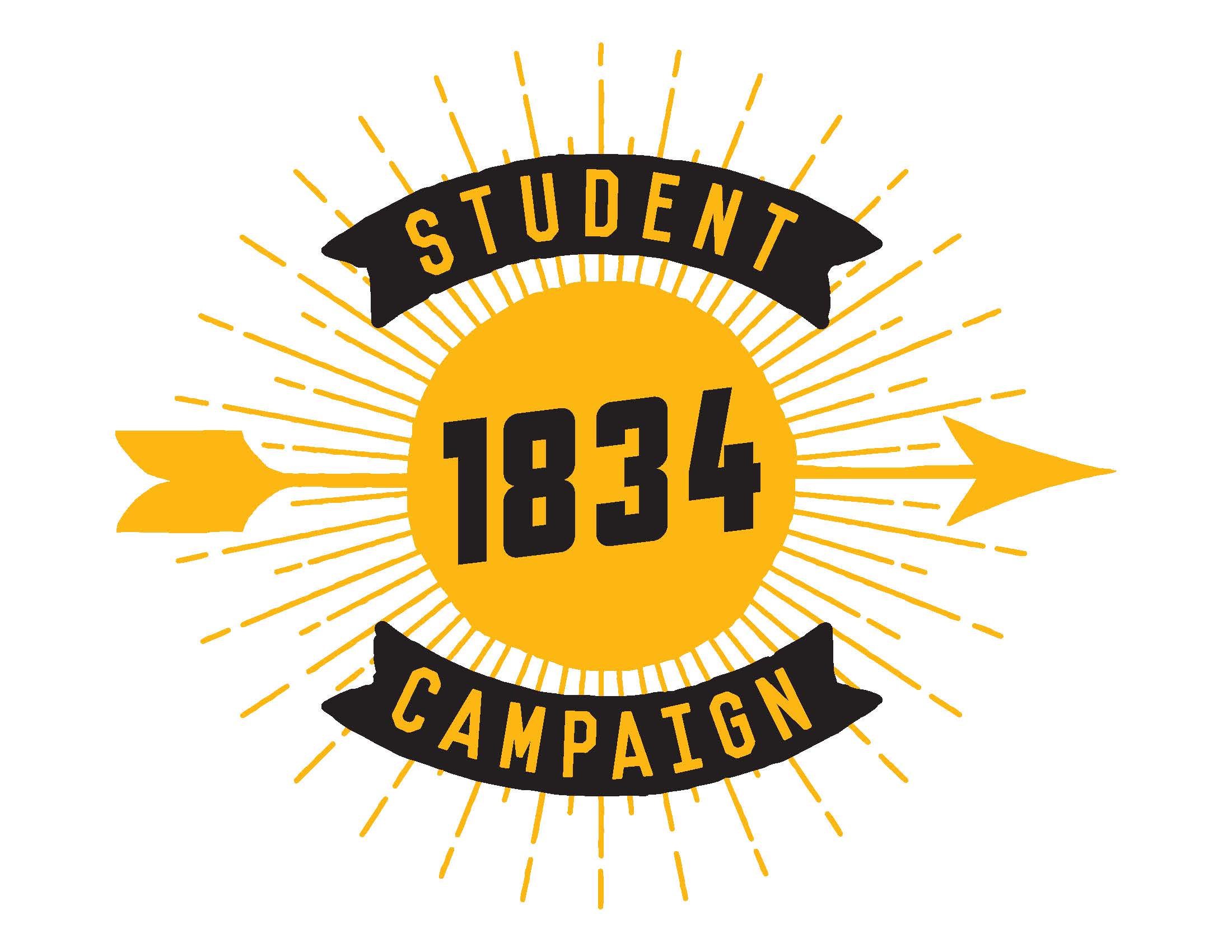 Brief History:
The 1834 Campaign's mission is to establish a culture of philanthropy through engagement opportunities, solicitation and stewardship in order to further the University mission to shape ethically informed leaders to serve humanity. The 1834 Campaign has sought to educate students on the importance of philanthropic behavior, the differences between an endowment and the annual fund, and why giving even small amounts early on is important to establish a lifelong habit of philanthropy. This model has sustained a small Senior Class Campaign in past years. This year we are pushing for larger engagement with younger class years to establish a solid investment in the 1834 mission prior to senior year, graduation, and beyond. It is our hope that in the long term, this will set up our student body to become lifelong Demon Deacons as alumni.
Goals:
Curate a dynamic and invested group of ambassadors who are passionate about educating the student body about what it means to commit to Wake Forest University.
Send our graduates into the world with a strong understanding of Wake Forest history and the many different ways you can give back as an alumnus.
Support the efforts of the Wake Forest Fund, directly impacting University rankings and development.
Lead the charge for the Office of Alumni Engagement in increasing students' affinity for the university during their time as a student and beyond.
Serve as student representatives to the Alumni Council.
What will the 1834 Campaign Committee look like?
The 1834 Campaign Committee will be comprised of the following:
Executive Committee

Senior Co-Presidents (2)
Junior Vice Presidents (2)

1834 Ambassadors (all class years)
Executive Committee Positions and Requirements
Senior Co-President
Plan, attend, and execute all 1834 Campaign meetings
Oversee 1834 Campaign Vice Presidents and 1834 Ambassadors
Lead Senior Class Campaign efforts

Bell Tower and Tunnel Tours
Senior Night
Participation goals

Share updates with the group and send general emails
Meet with adviser monthly and as needed
Junior Vice President
Attend all 1834 Campaign meetings
Lead Underclassman Education Campaign efforts

Activities Fair & Recruitment
Fall Philanthropy Festival
Spring "2/3rds Day"

Share updates with the group and send general emails
Meet with adviser monthly and as needed
1834 Ambassadors (all class years)
Attend all 1834 Campaign meetings
Serve as peer connections to drive participation and attendance (speaking at Chapter meetings, Pit tablings, etc)
Staff 1834 Campaign events
Attend solicitation training, hosted by University Advancement
All applications are due Monday, October 21. *Please note that an application to the Executive Committee will be considered for the Executive Committee and 1834 Ambassador Positions.
The first committee meeting will be Tuesday October 29th at 5PM. Details will be forwarded to all new members after the application closes.