Update: Registration for Homecoming & Reunion Weekend 2013 is now open!
Because it's the best weekend ever.
Save the date: Friday, October 18 – Saturday, October 19, 2013.
1. See all of your Wake Forest friends.

2. Tailgate like when you were in college.

3. Watch the Deacs win.

4. Roll the Quad.

5. Eat breakfast in the Pit.

6. The Deacon.

7. Get lost in Tribble all over again.

8. The swings on Davis Field.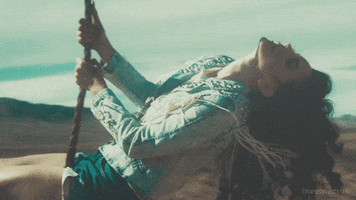 9. It's a Wake Forest weekend without the studying.

10. Hear the Chapel bells.


[scg_html_youtube_chapelbells]

11. Check out how campus has changed.

12. Go to your reunion party.

13. Wear Black & Gold.

14. Sing the Fight Song.


[scg_html_youtube_fightsong]
15. See what your fraternity's been up to.

16. Go on a Cookout run.

17. We're unrivaled by any.

Sounds like fun, right?

So come back already.