Main Content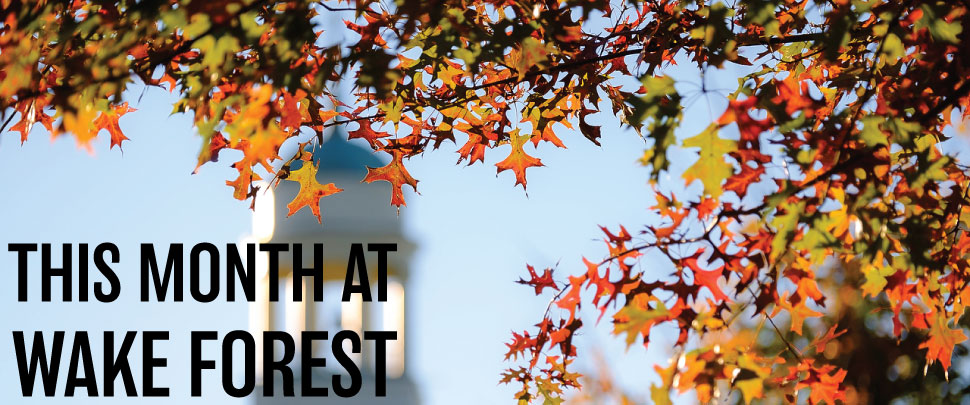 Alumni Engagement Featured Events:
April 25 – May 2 – Pro Humanitate Days – more details to come!
May 9 – Trek to the Original Campus – more details to come!
University Events of Interest
Since the murder of George Floyd and the "Battle of Lafayette Square," diversity and inclusion has taken center stage in a way that it ...

Stephanie Trilling, Director of the Women's Center at WFU, will join us and discuss awareness of pay inequities and skills. Also how to ...
See full calendar