Special Events for Local Wake Foresters:
---
Have you found love with another Deacon?
Join us for Deacs in Love
February 10 – 11, 2023
Wake Forest couples are invited to come "home" to Mother So Dear for a special weekend of programming to celebrate your WFU love connection. Register for all events or choose a la carte. Register and learn more details HERE. Space is limited, and registration will close when capacity is reached.
If you can't make it to campus, participate in our #DeacsInLove Instagram contest that will run through February 15. Read the instructions for how to enter with or without an Instagram account.

Wake Forest Founders Day
February 16, 2023, 4 p.m. in Wait Chapel
Each year, Wake Forest University marks its founding in February 1834 by coming together to celebrate and reflect on our traditions, our history and our people. Founders Day is also a moment to uplift the University's motto – Pro Humanitate. This year's program will include a senior oration, musical performances, a special look at an insightful Ed Wilson speech, remembrances of those we have lost this past year and remarks from President Susan R. Wente. Join us in person or via livestream.
Additional WFU Events of Interest:
---
Air of Malaise is co-curated by Lilly Reed ('23) and Hilary Hansford ('25) and features works from the John P. Anderson Collection of Student Art, honoring its 30th anniversary and as a part of the gallery's stArt.yourself program of student-organized exhibitions. The stArt gallery is free and open to the public. For more information, visit startgallery.wfu.edu.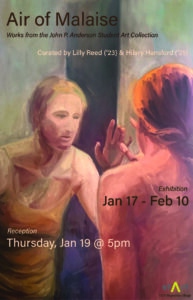 Tedford Stage, Scales Fine Arts Center
The Three Sisters, one of Anton Chekhov's most celebrated plays, illustrates his brilliance at portraying human beings as they really are. Intricately woven relationships, fiery passions and dreams of a different future shape the lives of three women living on the cusp of the fall of Russian aristocracy. More information and tickets available at theatre.wfu.edu.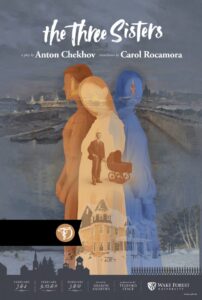 Face to Face looks forward to hosting social justice activist, public interest lawyer and author of bestselling book "Just Mercy," also adapted to a feature film. Visit facetoface.wfu.edu for tickets.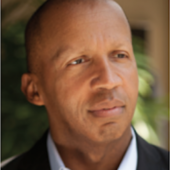 Queen Bee and the Honeylovers is an unabashedly joyful swing band that performs all-original compositions with a dedicated 'nod' to the small-jazz-combo and 'hot club' legends who first defined the genre. The Honeylovers hail from Asheville, North Carolina; a historic township where tradition collides with contemporary innovation to create brand new art and culture. Their arrangements are upbeat and nostalgic with enough sweetness for the whole hive. Vocal-driven with an infectious groove, the Honeylovers are guaranteed to put a grin on your face and a tap in your toes. Reserve your tickets today.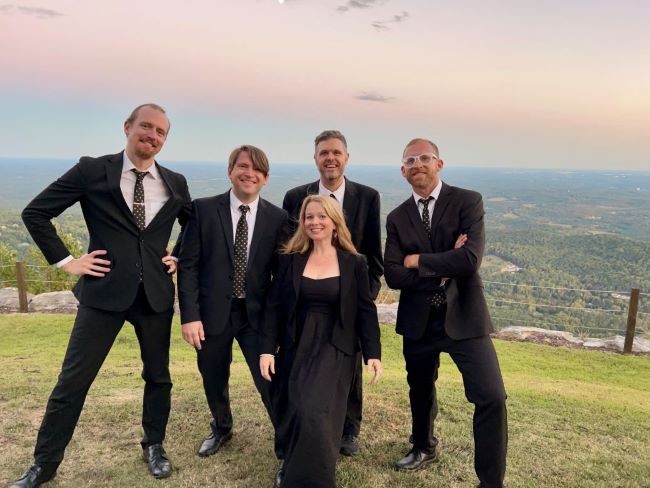 STACKS: cut and paste | a pop-up exhibit by Katie Wolf ('13)
6th floor ZSR Library, Room 609
Visit this pop-up exhibition in the Art Books Room of ZSR Library featuring recent collages and a sculpture from the J.P. Anderson Collection of Student Art. The materials for all of the collages were taken directly from art books and discarded books from the ZSR Library itself, reimagined, and then placed back into the stacks of the library relative to the books that inspired the work. This exhibition is sponsored by the Wake Forest Interdisciplinary Arts Center.
Did you know…you don't have to be a student to take advantage of the ZSR Library's resources! Alumni borrower cards are available free of charge. For more information, visit zsr.wfu.edu.
---
For other events and upcoming games, matches, or meets with WF Athletics – see the full calendar button below.
University Events of Interest
Check back later for upcoming events in this category.
See full calendar