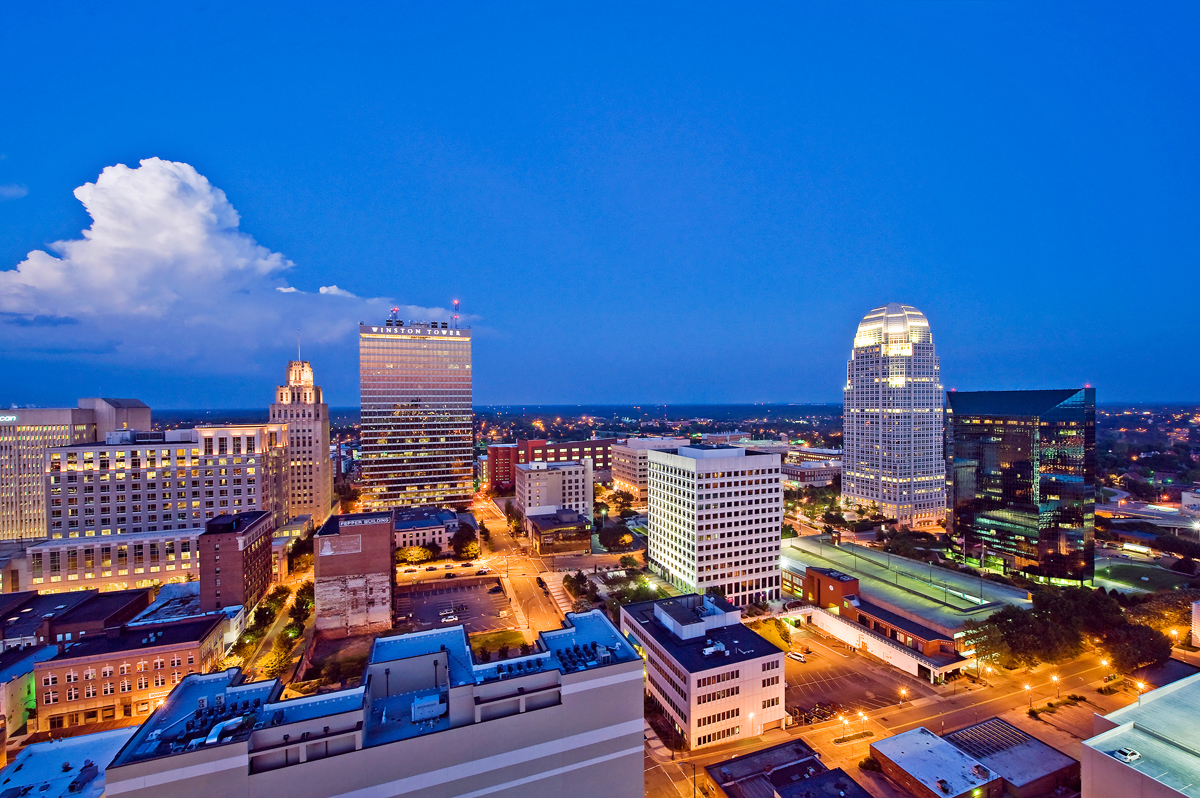 Welcome back to Winston-Salem!
No matter when you graduated from Wake Forest, the city of Winston-Salem has grown since you were last here. There are arts performances and galleries and fabulous new restaurants and bars that line the streets of downtown.
So along with the many events planned during your return to campus, you may want to enjoy the city as well. If you find yourself looking for things to do or places to eat while you are in town, let us point you in the right direction with these helpful links:
The Winston-Salem Visitors Center: A great resource for general information.
Smitty's Notes: Get information about the goings-on-about-town like a Winston-Salem local. Smitty has the inside scoop on places to go and things to do and see. With Smitty as your guide, you can't go wrong.
Transportation
If during the weekend you find that you need taxi service, please use the list below to help you find alternate transportation.
Airport Shuttle & Taxicabs: 336.295.3134
Blue Bird Cabs: 336.722.7710
Blue Bird Cab Company: 336.245.2390
Classic Cab Company: 336.724.7433
Lott's Taxi Service: 336.720.9797
Willard's Cab Company: 336.661.7991
Uber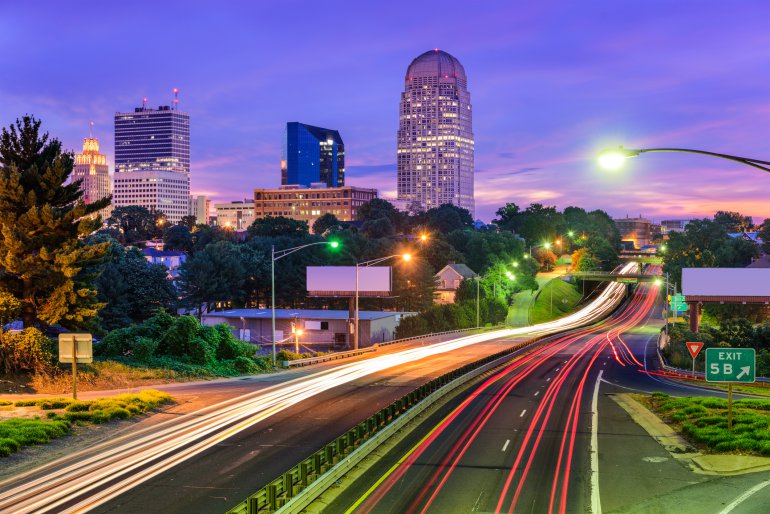 We hope you enjoy your stay in Winston-Salem. Go Deacs!